5 best mobile app development trends for 2019
By Lucid Softech IT Solutions | Mobile Application Development,
30 Aug

2019
In this article we are going to share some trends, facts which are going to make a huge buzz in 2019 for mobile app development. So either you are a Startup, business owner or a mobile developer and want to know about mobile app trends in 2019 then this blog post is for you.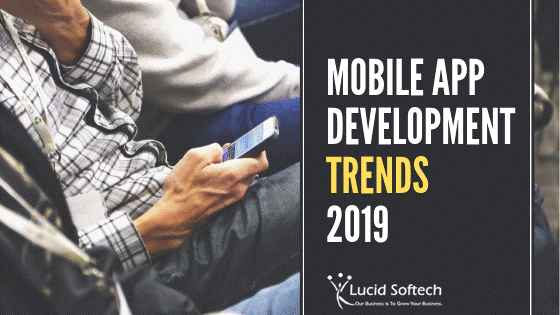 There is no debate on Mobile app's importance and its usability. According to a survey number of mobile phones will reach 2.5 billion. As per experts Mobile app development industry is one of the fastest growing industries overall with no down line.
Let's start.
1) Artificial intelligence: AI is technology is capturing a good amount of impression in web and mobile apps and as its getting adopted in every industry. In an article on BBC it's mentioned that how AI diagnosis cancer and how it helps in medical domain. Besides these apps like Cortana, Siri, Amazon Alexa etc are well known and we saw how they involved as per specific users activities. So overall its proven that AI will be going to get a good place in Mobile app industries.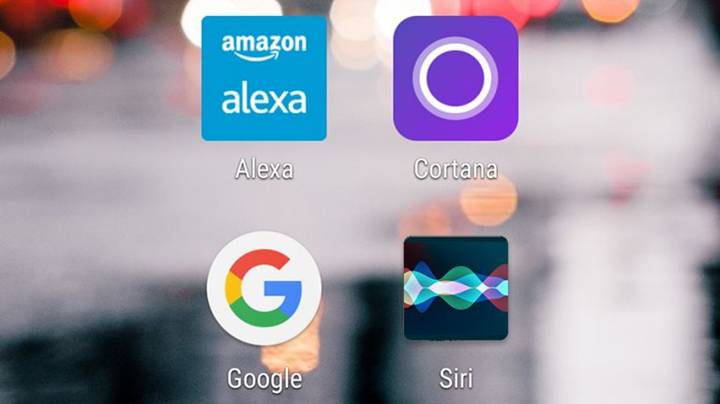 2) AR / VR: Both AR and VR technologies are making a huge difference for usability and experience of mobile users. Till now these are involved majorly in gaming applications but not limited to that. Lots of mobile app development companies are using these technologies to produce something amazing for users. Apple and Google both contributing the same direction and this is a sign that AR, VR will be a game changes in future.
3) IoT: Internet of things already started and made drastic changes in user's lifestyle. Not limited to personal but it created a huge buzz in eCommerce, transportation and various other domains. Google home is live example of that it's connected with various physical devices and actions can be performed without human to physical device interaction. In automobile sector MG Hector already initiated with IoT. So it will also be a key point for mobile users and mobile app development companies are adopting the same.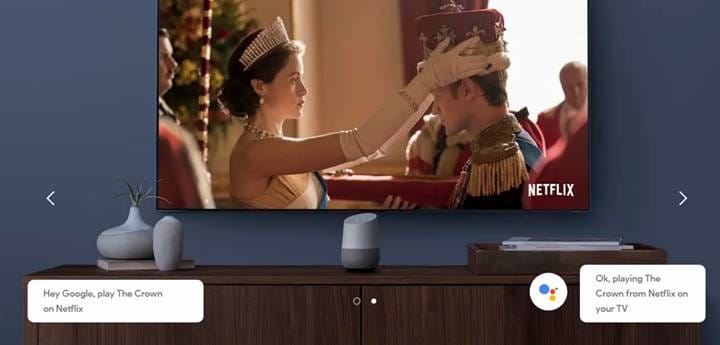 4) Mobile wallet and Payment: In the new era of 2019 customer will shift towards m-commerce and will be using mobile wallet for safe and secure payments. Companies like Google Pay, Samsung, Apple pay etc are already having good customer base and providing options of payments with safety. Through mobile wallet apps are providing various payment options through with security and with these customers can make payments safely everywhere. So this is also going to be a main turning point.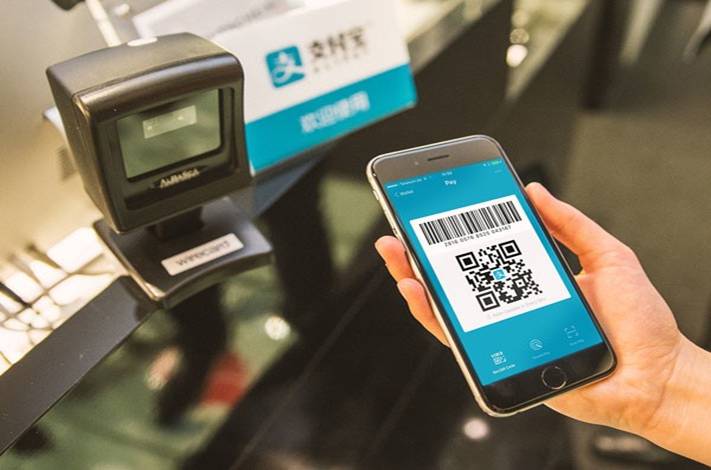 5) Wearable apps: As customers are moving ahead with latest technologies and adopting various type of electronic gadgets and in addition to that wearable apps industries are getting rapid growth. Earlier it was major involved in health sector and customers were using wearable apps for physical workout, health check, heartbeats etc but now a day's it's not limited to that and lots of sectors like productivity, security industries are adopting it. All these devices are fully connected with smartphones and you can use the wearable apps just after pairing it with your smartphone.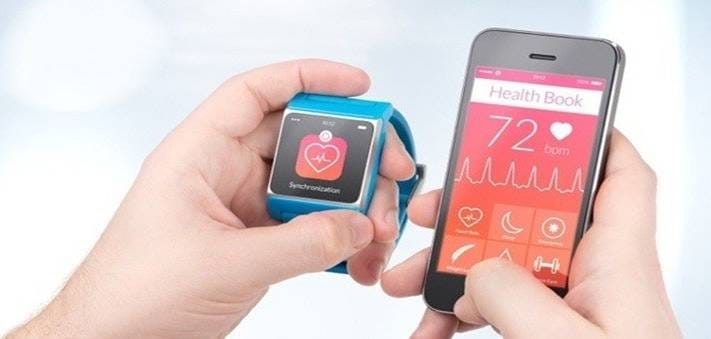 So these are some important points that will be a game changer for mobile app development industries. Mobile apps are now became a major part of people's lives and today we perform various types of activities cab booking, food ordering, shopping etc and it's very hard to imagine a day without any application.
We always believe that staying up to date with the latest trends is an important factor and with this you can fill and deliver the best with the help of latest technologies and as per customer demand.
Contact Us Now For No Obligation Quote