Xiaomi Social media marketing case study
By Lucid Softech IT Solutions | Social Media Marketing,
21 Oct

2016
Now marketing of products before launching is a very common approach and most of the big companies spending lots of money on different – different type of advertising.
In this blog we mentioned name "Xiaomi" because they really changed the way of marketing and increased their revenue as well with traditional marketing techniques. An article of "Indian Express" saying that Xiaomi smartphones sales in India is increased by 72% in last 2 years.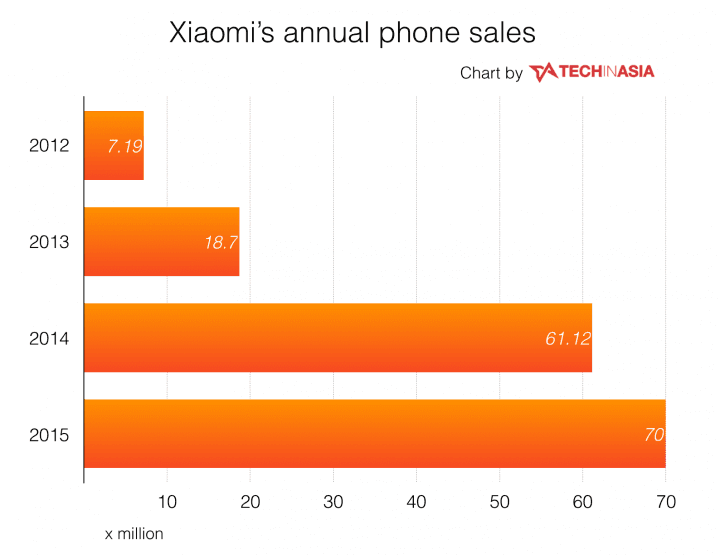 Photo credit – Techinasia
And also for Xiaomi usually peoples asking that "Why Xiaomi phones are very cheaper?" The simple answer is that they strategically schedules the marketing and reduced the cost for the same.
If we compare with other major brands like Samsung, Motorola etc then we will see that these big brands are spending lots of money in advertising, Branding and physical stores. Whereas Xiomi sells his phone through own store http://xiaomi-mi.com/ and on https://www.tmall.com/ . And after this Xiaomi relied on Internet Marketing instead of big advertisement plans, Branding etc. They planned marketing strategy on the basis of social networking sites. They targeted young customers who are using internet and buying products online.
"We don't invest in traditional marketing. We live on the social media which is a lot less expensive to us. : Xiaomi"
As per survey mentioned on Nicenic, Xiaomi increased their fan following in a very less time through social media.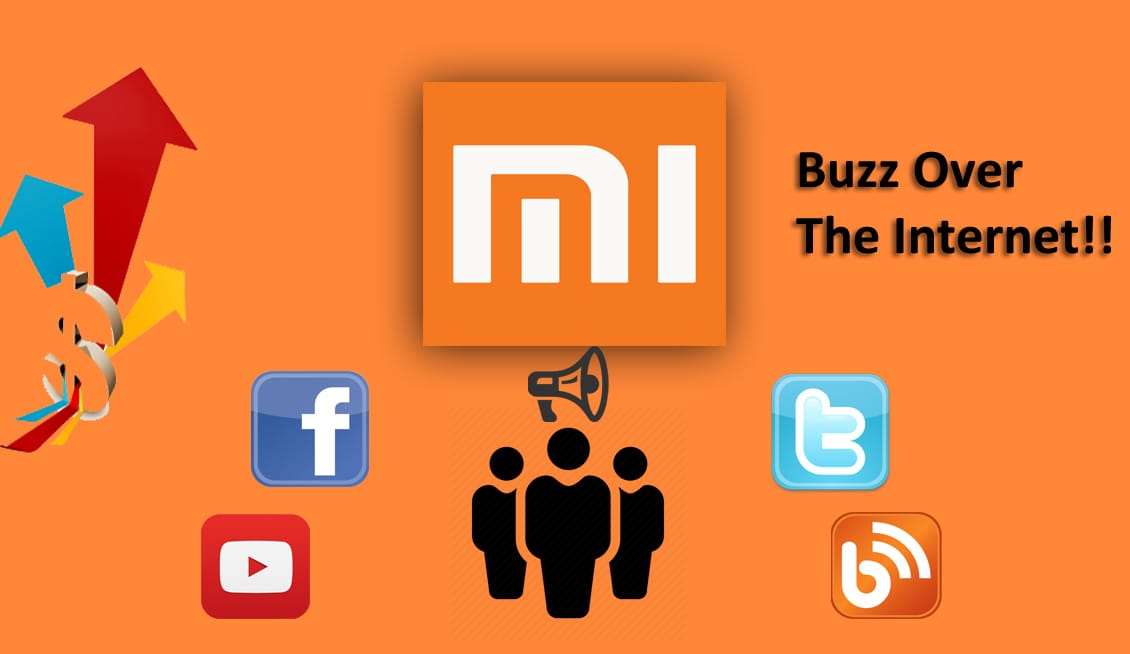 Xiaomi targeted the forums available on websites where users posts, comments, complaint and request. So their user engagement tactics was less expensive than others.
So here we want to explain the power of social media marketing. Social media is a very effective and reliable source for any brand, product which is going to be launched. And if you are a business owner / product owner then you need to work on some important points like "Area where you are trying to target", "Community that you are trying to target" and "Age group that you are trying to target". And once you are done with this then you need a agency / expertise who can drive your plan effectively.
Basically if we use Social Media Marketing with a proper plan and strategy then we can see huge difference in traffic and in terms of revenue. Social networking sites are base of advertisement that needs to be taken care of very carefully.
Contact Us Now For No Obligation Quote