Instagram confirmed "LIVE VIDEO" said: Kevin Systrom, CEO of Instagram
By Lucid Softech IT Solutions | Social Media Marketing,
12 Nov

2016
So it's confirmed now. Instagram (The Facebook owned company) CEO Kevin Systrom has confirmed to The Financial Times that they are working on bring live videos to the photo-sharing app.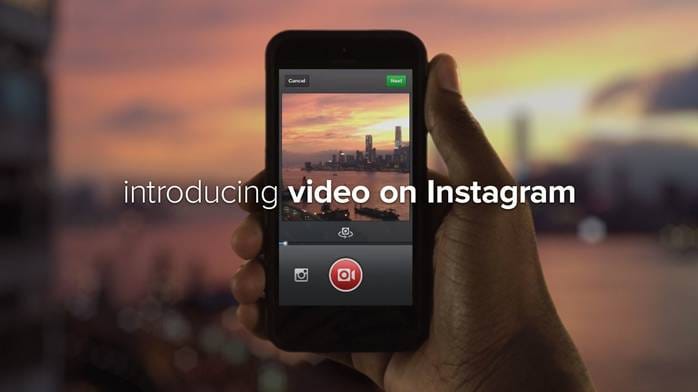 Live is really exciting for us. I think it can enhance what we're doing," Systrom told the Financial Times. "If I'm trying to strengthen relationships with someone I love, them streaming video to me live would be an amazing way to be closer to them.
Our mission is not to be a camera app, it's not to just take pretty photos," Systrom said"  
Earlier Instagram was used only for sharing photos, after that in August one step ahead they launched "Snapchat" and now another big move i.e. "LIVE VIDEO" and it's interesting that parent company Facebook is already using this.
Date of launching this feature still not decided. But as he mentioned to Financial times publically so we can expect this feature soon. And the companies dealing with "Social Media Optimization" services can get benefit from this. They can use this "Live video" feature of Instagram to increase quality traffic and users.
Contact Us Now For No Obligation Quote