10 Important and must have modules in Drupal 7
By Lucid Softech IT Solutions | Drupal, Drupal 8,
10 Jun

2017
Now days Drupal is one of the most popular CMS due to easy and reliable features.  You can get the idea of popularity that below mentioned big companies using Drupal are:
AND MANY MORE……..
Today here in this article we are going to share few important modules of Drupal 7 that you can use in your Drupal website.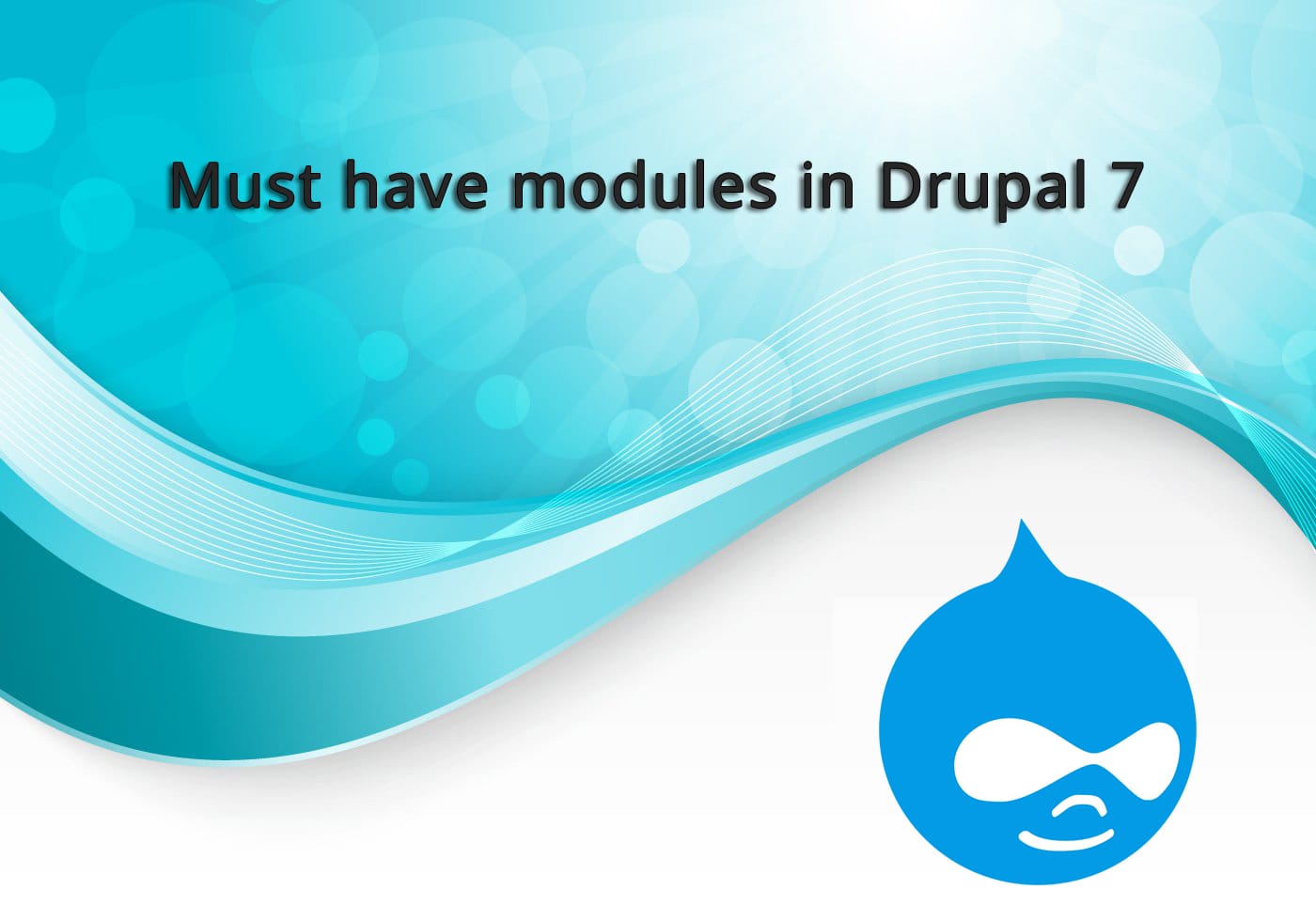 1- Views: This is the most popular module of Drupal 7. If you are looking to create advance view of page, wanted to show sorting on a page, wanted to show a sidebar or wanted to create any type of block on any page then this module will be very useful. And the good news is that this module is now appearing in core modules of Drupal 8.
2- WYSIWYG: If you want to get rid of plain text mode then this module will help you, especially when you are running a Blog site. Its installation process is easy and it's easy to use.
3- CKEditor: It's another module from which you can replace a plain text editor to an advance level html editor. This has so many tools in from which you can modernize your content. It's a fast and easy to use.  It will work on all major browsers like Chrome, Firefox, Safari and Opera.
4- Share This: This is another useful module if you wanted to connect your contents to social media. This module will give you option to enable share feature with Facebook, Twitter and many more. You can place this share this block to anywhere in website.
5- Backup and Migrate: Keeping backups is essential and backups can be used in future anytime in case of any situation. This module will give a provision from which you can backup and restore your MySql database and files. Also you can schedule backups.
6- Colorbox: If you have gallery pages in your website or using various images in your Drupal website and wanted to use popup then this module will be useful. It's a light weight plugin and will allow Colorbox integration in Drupal. Once user will click on image then it will open in a overlay above the current page.
7- Focal Point: If you have gallery or image section in you Drupal website and you are facing issues while image cropping then this module will be helpful. This module is giving a provision from which you can specify a important portion of image. And this information will be use at the time of cropping.
8- View slideshow: This module will be helpful if you want to create slideshow of images or contents. It's a heavily customized module and you will get various types of settings in it.
9- Nodequeue: With this module you can create list of nodes / content on anywhere in website. This module will allow to collect nodes in an arbitrarily ordered list. It will give provide a drag and drop interface from which you can manually choose the order.
10- User Expire: If you have various type of users / roles in your website and you wanted to set expiry date. So basically administrator can define expiry date for specific user.
Contact Us Now For No Obligation Quote